Located at the ground floor of The Gardens Mid Valley (outside Isetan), Pastis Cafe has a classy yet comfortable dining ambiance that allows diners to enjoy a beautiful Sunday afternoon's tea and more.

Pastis Café is indeed bringing you more than the afternoon tea which they are famed off but not just that, they have a vast variety for their dinner menu too. Elegant dining experiences; the restaurant is pretty quiet in the inside and they do have ample of sitting places for those who like to have more private dining experiences.


We started with the mushroom soup (RM 18.90) where the mushroom soup is being served warm with the added truffle oil, cream and country bed with it. The mushroom soup is simply good where it is actually made from the scratch from the kitchen itself.


Comes next is the French Onion Soup (RM 18.90) which is served warm with the Cheese Toast with it. The clear French Onion Soup is as nice as it is bringing us a flavorful temptations which is not to be missed.


The Japanese Salad (RM 26.90) comes graciously on the table. Fresh greenies accompanied together with fresh prawns with it is simply awesome. The Salad is well done with the appetizing seasonal dressing .


Coming next is the Lasagna (RM 19.90). Not a big fans of lasagna though but the classic Italian dish is well layered with sheets of pastas and chicken ragu. It is then being topped with the generous portion of mozzarella cheese with it. The delicious item is deliciously done with the tip top creaminess with it.

With a light kick of spiciness, the spaghetti Aglio Olio (RM 24.90) makes a good job wher the spaghetti comes al-dente with the fresh prawns together. The Aglio Olio is being sautéed with the garlic and pan fried till fragrance. Nice!

The Lamb Shank (RM 38.90) where the lamb shank in being braised for hours till the meat fall-off from the bones. It meat is soft and moist but it doesn't comes to our favorite as it has the light gammy taste in it .


Piri Piri Chicken (RM 24.90) is one of my favorites here. The fried chicken leg comes with fries and piri piri sauce. With light spiciness on the sauce with the fragrant and well compliments with the chicken itself.


– Crème Brulee (RM 12.90)-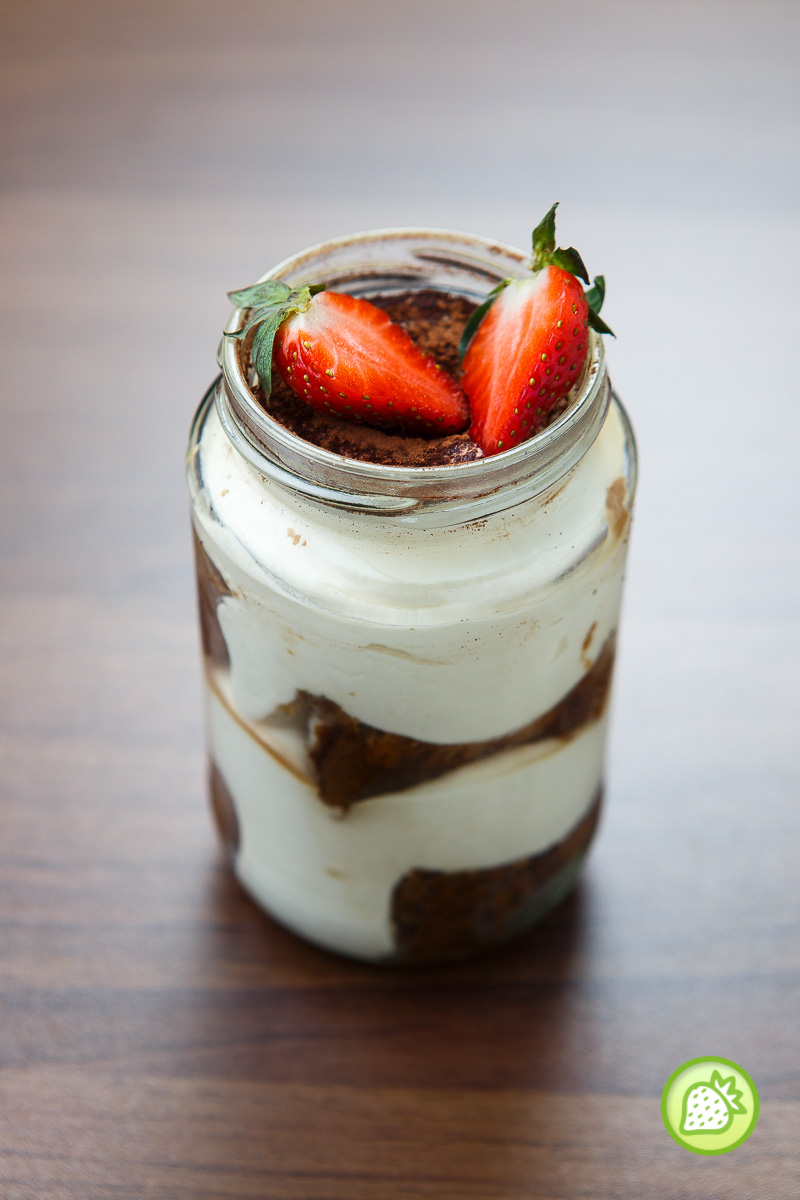 Tiramisu (RM 12.90)

Moist Chocolate Cake (RM 12.90)

Cheese Cake (RM 12.90)
Each meals, accompanied with sweet temptations. They have choices of Tiramisu (RM 12.90); Crème Brulee (RM 12.90), Cheese Cake (RM 12.90); Moist Chocolate Cake (RM 12.90); and also the Bread and Butter Pudding (RM 12.90)


Cappuccino (RM 10.90)
Latte (RM 10.90)
The review is sponsored by Offpeak.my. With Offpeak, get 30% discount off at Kitchen Creatures. Terms and Condition as below:
-Valid Monday – Sunday 6pm – 9.30pm including public holidays
-Valid for all food and desserts in the a la carte menu, excluding drinks and alcoholic beverages
-Valid only for dine-in; take-away strictly not allowed
-Not valid with other ongoing promotions, offers, combos, in-house set meals, products and discount card
-Valid phone number is required
-Offer subject to forfeiture for late arrival of 15 minutes from confirmed reservation
-Confirmation reservation must be presented upon arrival for verification purposes
For more information on Offpeak.my:
www.offpeak.my
https://www.facebook.com/offpeak.my
http://instagram.com/offpeak.my
https://twitter.com/Offpeak_my
Address:
Pastis Café
The Gardens, Kg-02, Lingkaran Syed Putra,
59200 Kuala Lumpur,
Wilayah Persekutuan Kuala Lumpur,
Malaysia
Tel : +60 3-2288 1559