It has been a few weeks i been eating but not much to talk bout food, i found many nice place to eat in Penang..is very nice to makan makan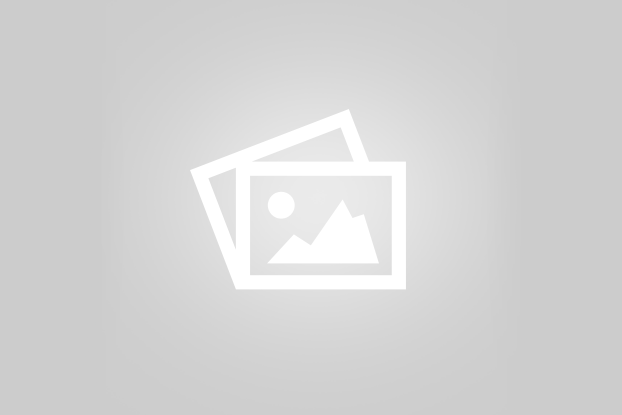 As many say, a lot of yummy food is mostly in town.. I agree but now i found nice food in bayan Lepas area as well.
Its a coffee shop along Relau and its has many nice food dere and the price compared to town is not that expensive. The food is nice and yummy and its consider cheap. I ordered " SAH POH FISH" that is for 4 person and some vege that just cost me bout RM 40. is cheap??? The fish is claypot fish and is fish head. In this, it includes many mushtrooms, taufu and others. The shop name is "Kim Shan coffee shop" along Jln Dato Ismail Hashim.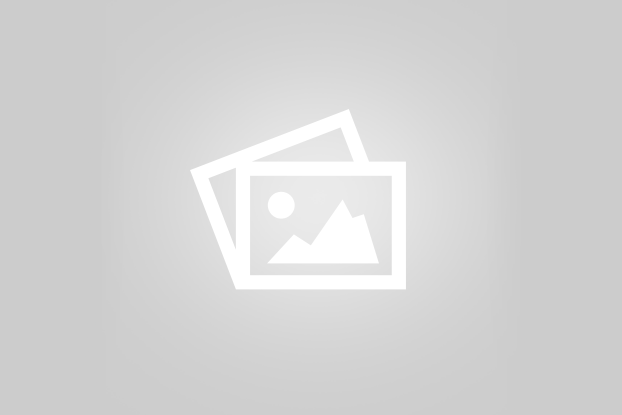 – The Shop Location-
– Claypot Fish-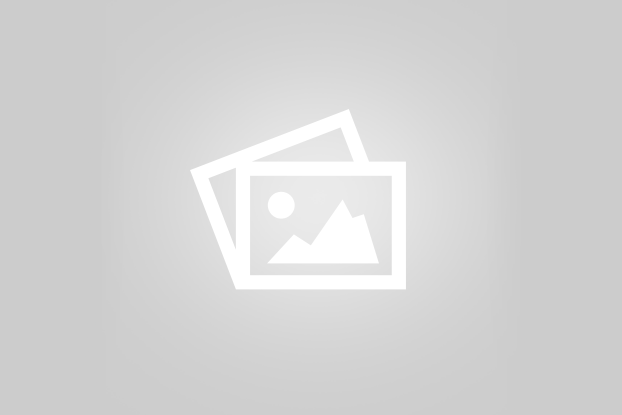 -yummy fried rice-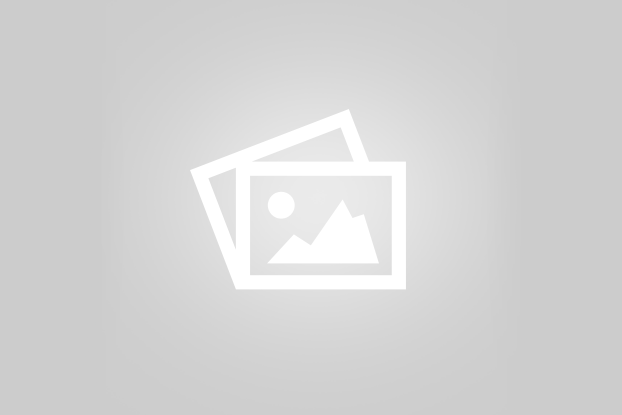 – fried Kai Lan-
Includes.. the stall dere .. if you guys cant find dem.. can see if you can find the stall dere.the name is Kingfire seafood..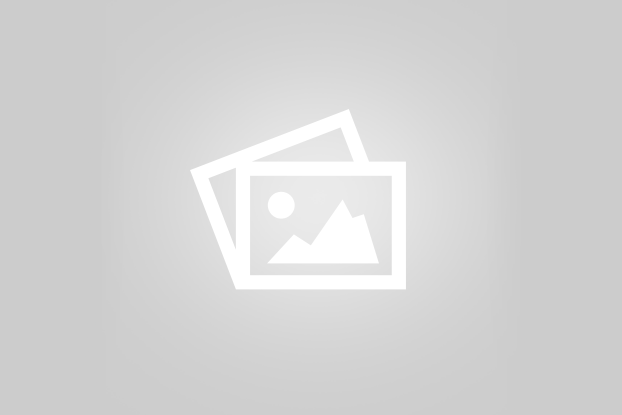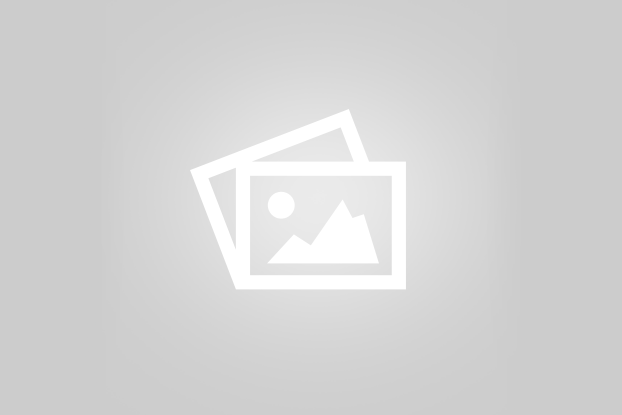 – King Fire seafood-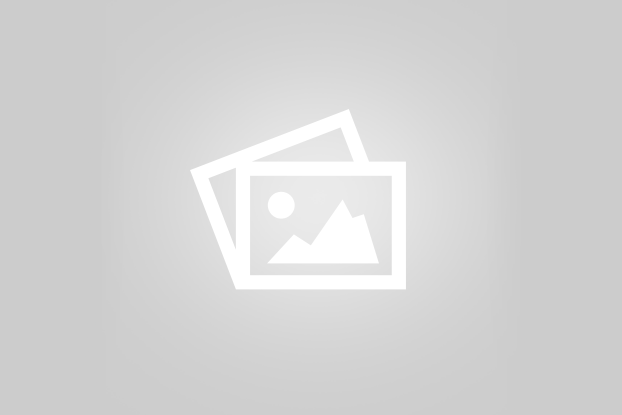 – The Cook-