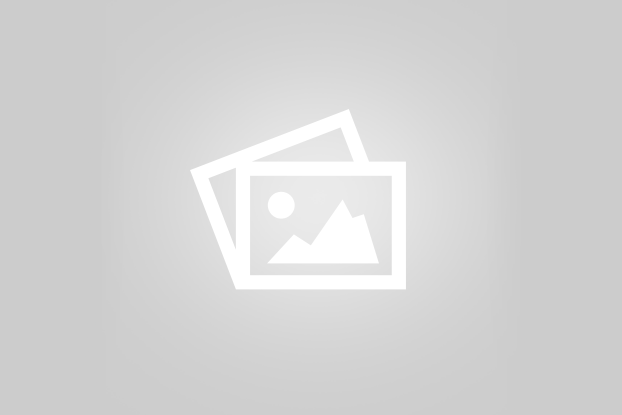 In Malaysia, I had to content myself with Dunkin Donuts,..and we don't even have that in Penang.
But in my friends recent trip to KL, she discovered Big Apple donuts and she bought back for me to try.. flying from KL to Penang.. thanks ..dear… fr yr yummy donuts.. em.. she also help me to take de pictures when she just bought it.. cause she say i will blog them up.. Thanks a lot.. your donuts realli delicious though is aladi taking up about 2- 3 hours di…My favorite flavours – Mango, Double Choc and Iceberg…and if you love durian, do try that too. .. but she din buy me durian cause it onli can stand up to 3 hours… haiz
Is so so nice of her..