Not many place in Penang are selling Thai Laksa.. Thai Laksa.. is a bit different as the taste of it are more on Nyonya taste where it mis more Lemak.. I am a big fans of Laksa.. and i came upon this stall in Pulau Tikus which is Swee Kang just opposite the Pulau Tikus Police Station.
This stall had been open more than 10 years and the stall owner/ seller is a pure Siamese…
This shop open daily and will closed on every Thursday. You can get them in the afternoon at about 1pm..Try them when you are free.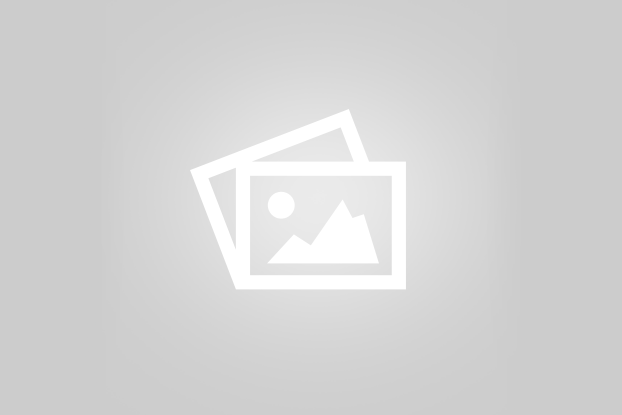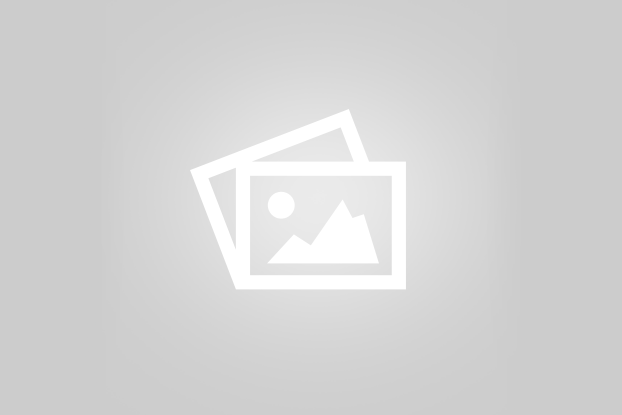 – Siam Laksa-