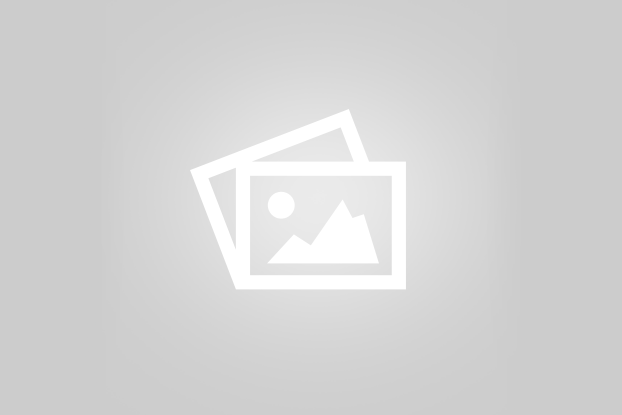 – The Counter of John King-
Johny egg Tart is one of my favorite yummy pasteries. Everytime i reach KL there are few food that i need to have thats donuts from JCO as well as Dunkins and Apple Donuts.
So, I passed to Pavillion and grab one of my most favorite egg tart that is in the Pavillion Johny Egg Tart located at basement of Pavillion Malls where you can find a lot of yummy food dere.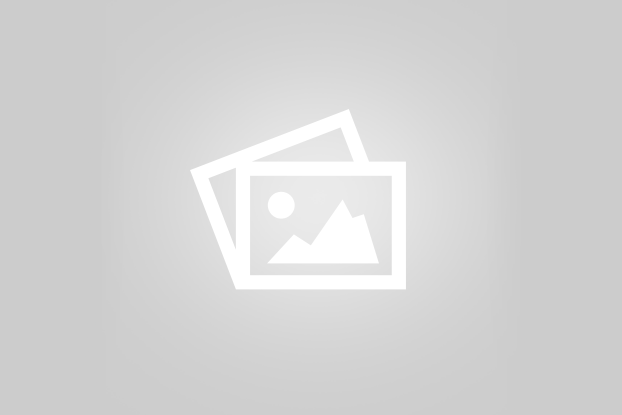 Emm… wat I ordered for this time.. em.. thats my favorite durian egg tart that i never resist all along..i love the egg art as the texture is real good and there are smell of fresh durian that i cant resist all this while. other than that, I also the love the way it is … where it is real soft .. need to be careful.. extra careful when u eat.. or not u will haev ur clothes in laundry.. Overall.. i tasted the noraml egg tart, durian egg tart and corn egg tart … but the one i love the most is still durian egg tart..recomended
– Choices of Johny Egg Tarts-
Price : RM 2 fr durian egg tart
Taste: 4/5