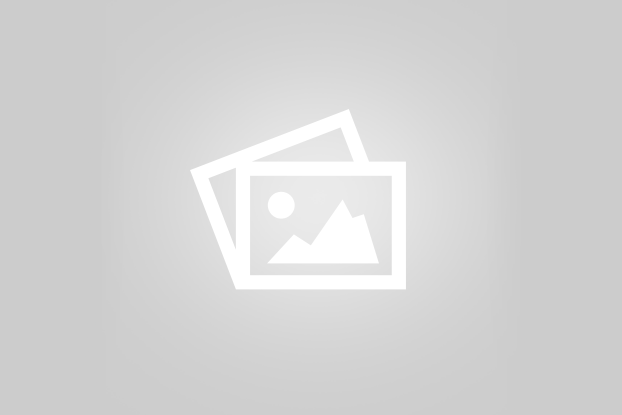 I remembered that on my first salary .. me started working in Dell.. me, Anson and Toong Fatt headed to Breeks in Gurney Plaza.. and tat time we ate about RM 80 fr 3 of us.. and this time.. on my second visit.. i went wif my KL frens tat are coming to Penang fr jalan jalan.. ended up in Breeks as well.. IN Gurney.. but Breeks change them to the GHotel area no more besides MCD..
Wat i had this time is no longer chicken but Seafood Baked Rice..is nice and the food is was cheesy. :P.. I love the one in Kim Gary more..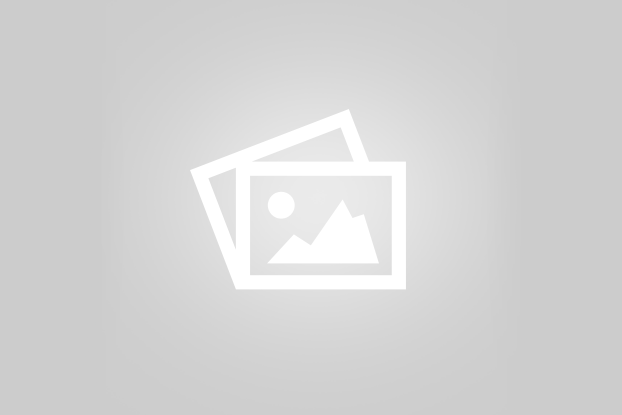 and we din take much photos.. as we are in the mood of chatting more than photography tat day.. ehm.. ehm.. nice yummy food.