This is my 2nd attempt of going for steamboat buffet at the TOWN Steamboat Restorant along Mc Callister Road. :).. There are many things to eat.. and today is cooler compared to the 2nd time we went.. last week.. not describing more.. wat I see and ate fr this week.. Not writting in words.. lets see… wat yummy food are there today..
– Egg Tart- – Fried FishBall Rolls-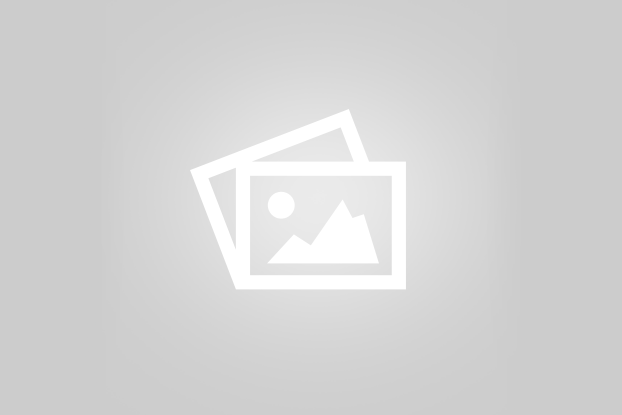 – Fried Dim SUm-
– Choices of Food to SteamBoat-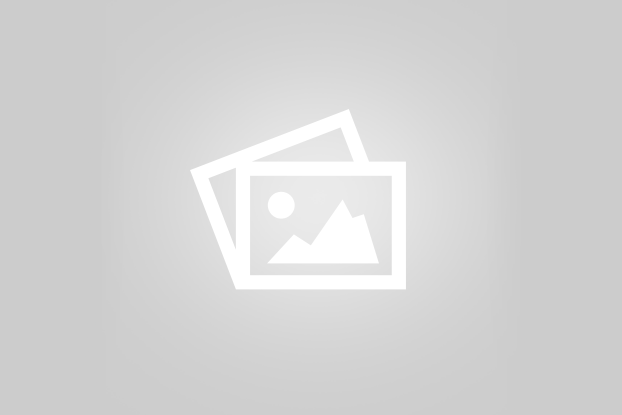 – The soup : You have TomYam.. and Normal Soup-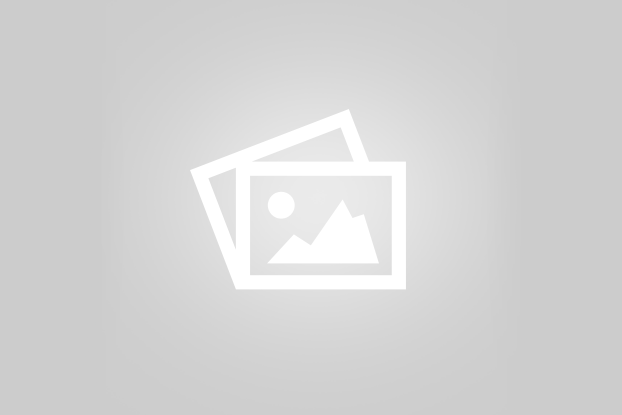 – The shark fin soup alike (* quite yummy but no shark fin)-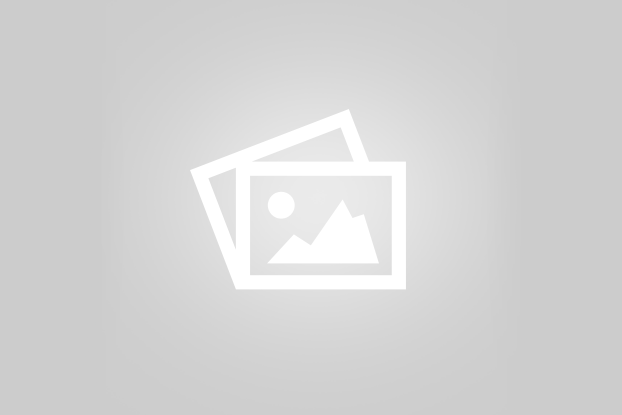 – Some food I took to Steamboat and BBQ-
– Some choices of Dim Sum they have-
– Wat I dump in de soup-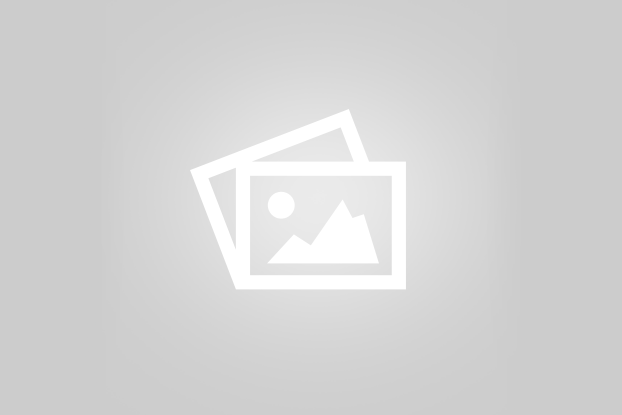 – Wat I BBQ-
– Desserts ( The Jelly and ice creams they have)-
Yummy yummy.. is a yummy one .. and I am total full.. need to diet di.. or not getting fatter!! Haix..