Food again in the afternoon.. en.. wat I take again in the afternoon.. haiz.. is my tea break.. was in town today fr food.. so as well we spend ourself in town findin more makan since is a holiday.. So, I and dad and mum headed to Anson Road for a yummy food..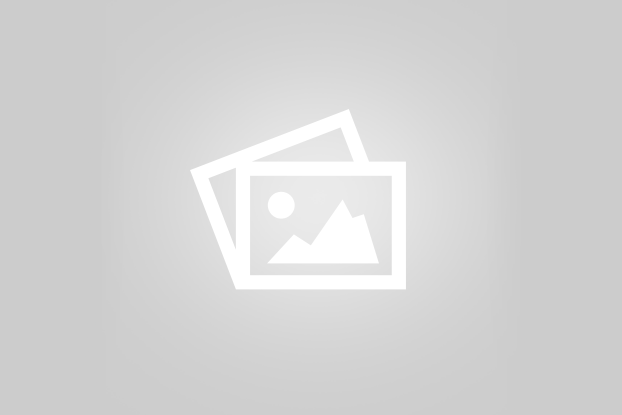 – That's de Coffee Shop-
It is along Anson Road.. and all yummy food are dere.. Ok.. wat the coffee shop name.. em.. Xin He Cafe.. So, they have 3 main food dere thats de Koay Teow Th'ng, Penang Laksa as well as the Curry Mee.. is all so yummy and the Curry Mee is from the Lorong Seratus Tahun.. hmm.. i never notice dat the stall in Lorong Seratus Tahun
Ok.. let see hows the yummy food..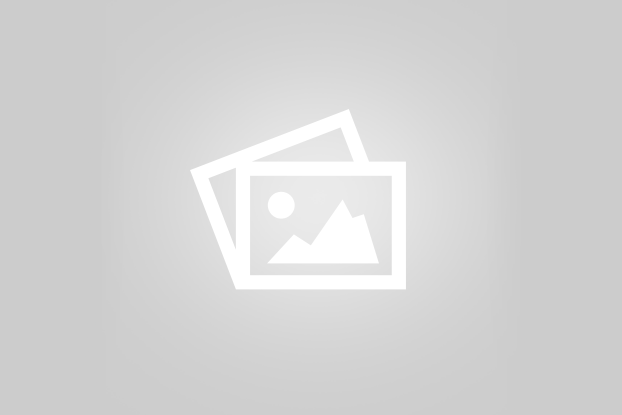 – Penang Assam Laksa-

Here comes de Laksa.. hmm.. de laksa is not bad .. but if compared wise I still prefer the one in Greenlane.. tats nicer.. but this one is not bad.. still have de laksa taste.. Daddy ordered curry mee.. the curry mee a bit special cause you take de chillies by your self..Hmmm.. isn't that weird..So, it will come wif a plain one.. and its not too yummy when u see dem.. but after u taste dem wif the chillies.. wah.. is real nice
– The Chilies and the Curry Mee-
Lastly is de Koay Teow.. is yummy and cheap.. we ordered a small bowl which is just RM2.. em.. as the taste is as great.. yummy .. all over the food in this shop is nice.. should be recomended.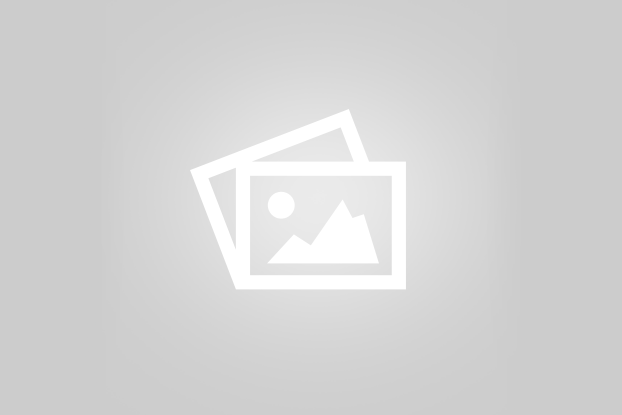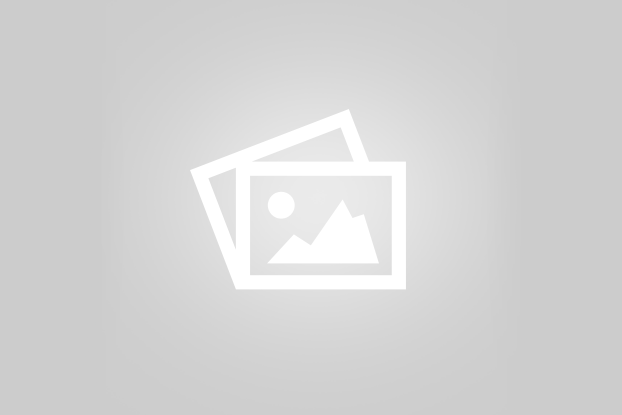 – The Koay Teow-